3 offres d'emploi trouvées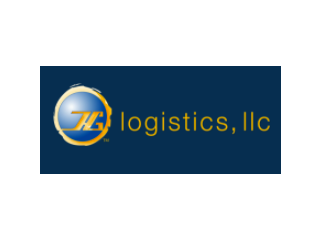 4 months ago
Transportation & Logistics
Cincinnati
Full-time
$-- par hour
HG Logistics LLC 1085 Summer Street #2037 Cincinnati, Ohio 45204 (513) 244-3026 HG Logistics LLC is a third party logistics company and a transportation freight broker located in...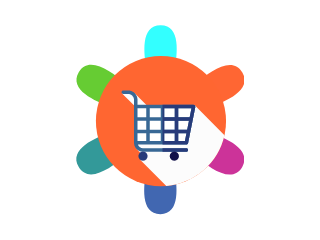 1 year ago
Transportation & Logistics
Oak Forest
Temporary
$18 - $23 par hour
Test demo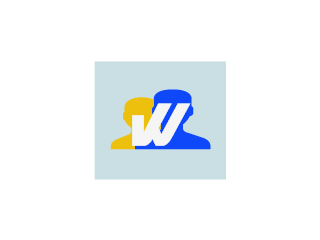 2 years ago
Transportation & Logistics
Schaumburg
Contract
$3,570 - $70 par year
Get home every weekend! We put our drivers FIRST! Apply today for CDL-A Company Truck Driver Jobs Call 773-526-8487to learn more! We have weekly hometime! Our pay is very competiti...